NDIS Assistive Technology Assessments
NDIS Occupational Therapy Home & Aids Assessment
SEATING - WHEELCHAIRS - BEDS - MATTRESSES - SCOOTERS - HYGIENE AIDS
EquipAID connects people with equipment and aids that support the way they live, work and play
Sitting comfortably to do the things important to you is easier in the right seating. Using a bio-mechanical approach, EquipAID assesses your transfer, postural, pressure care and functional needs and matches them to static or electric seating solutions designed for your functional goals.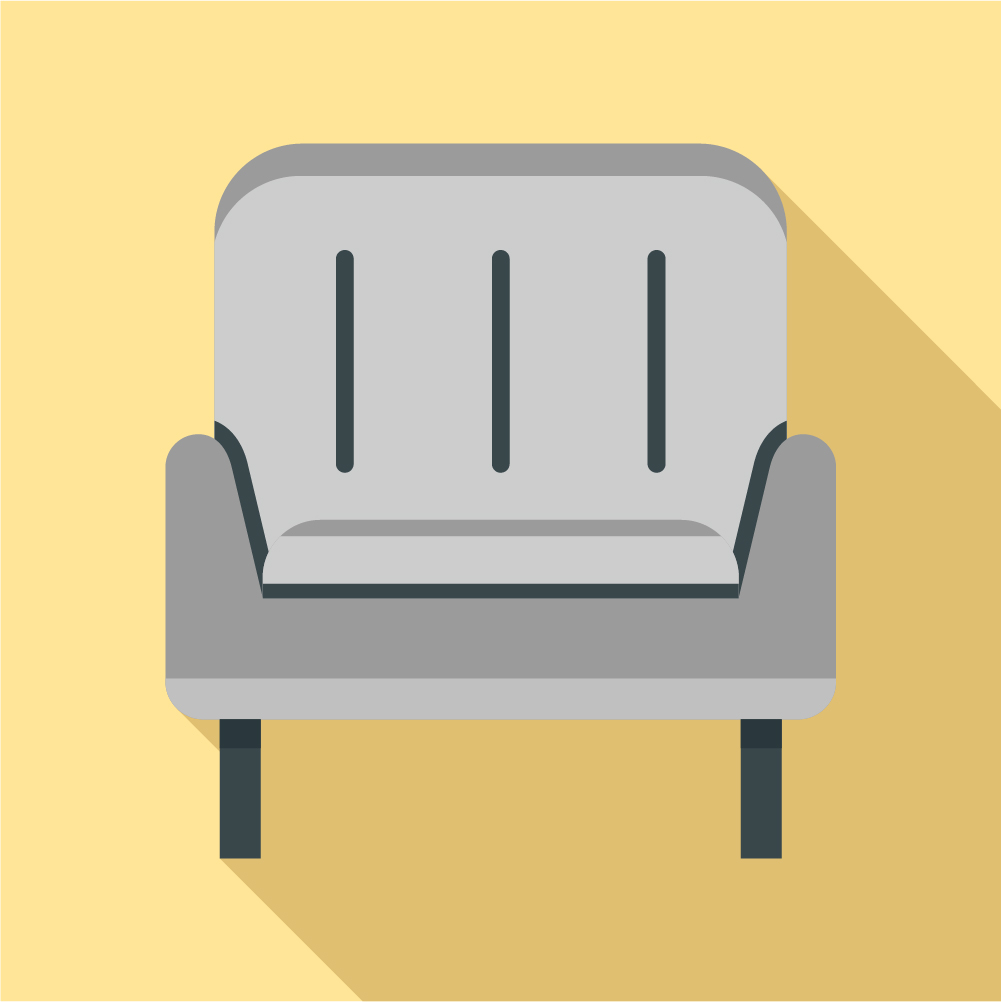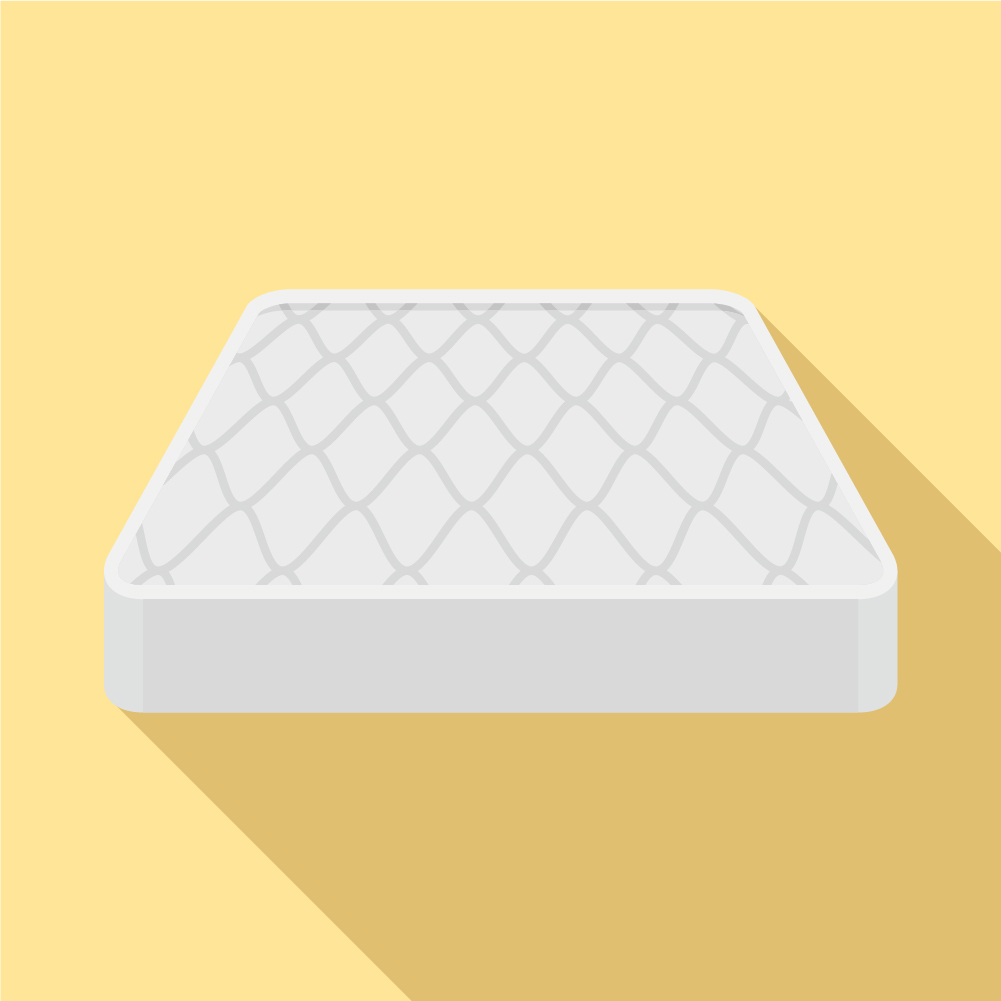 From standard household mattresses, to specialised hospital and pressure relieving sleep solutions, EquipAID can help you find a mattress for your individual care needs. From in home assessment to trial and selection, EquipAID can help you get a good night's sleep.
From adjustable height to variable posture beds, and lifting poles to bed rails, a bed assessment can help you identify a sleep support system designed for your care needs.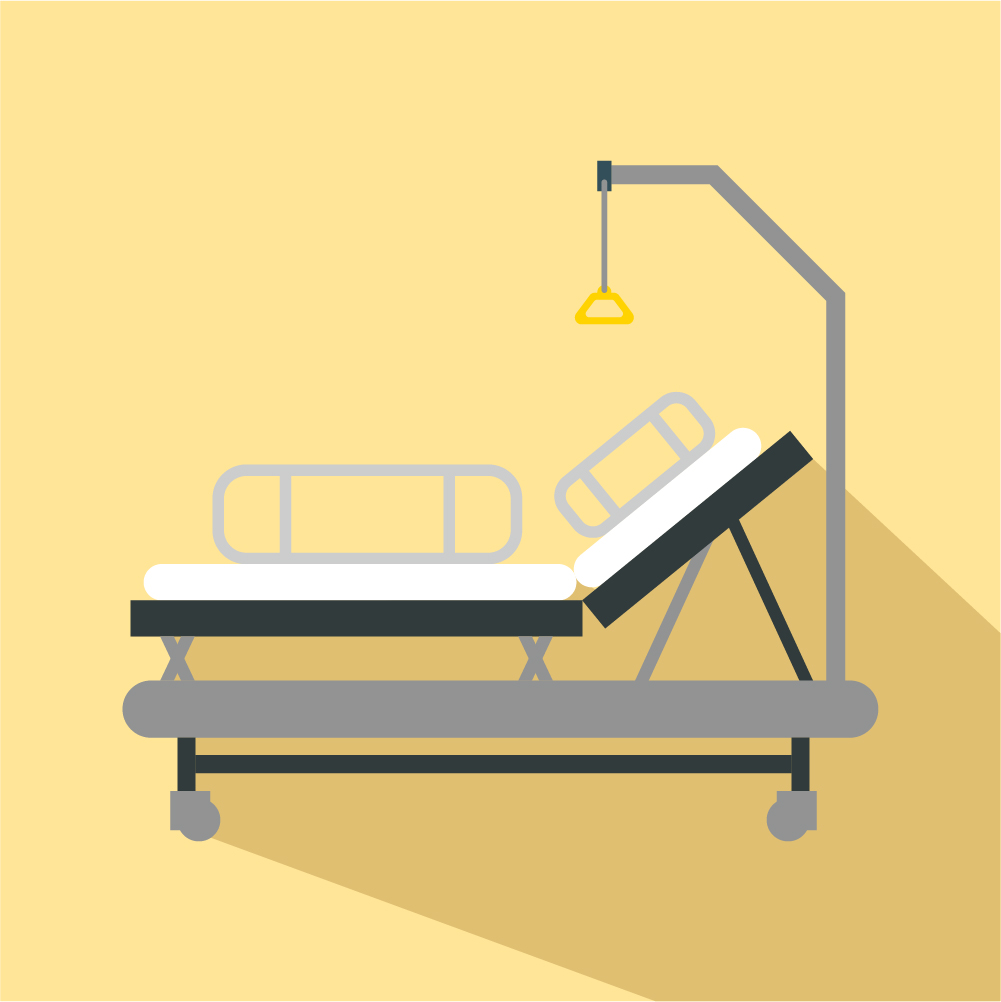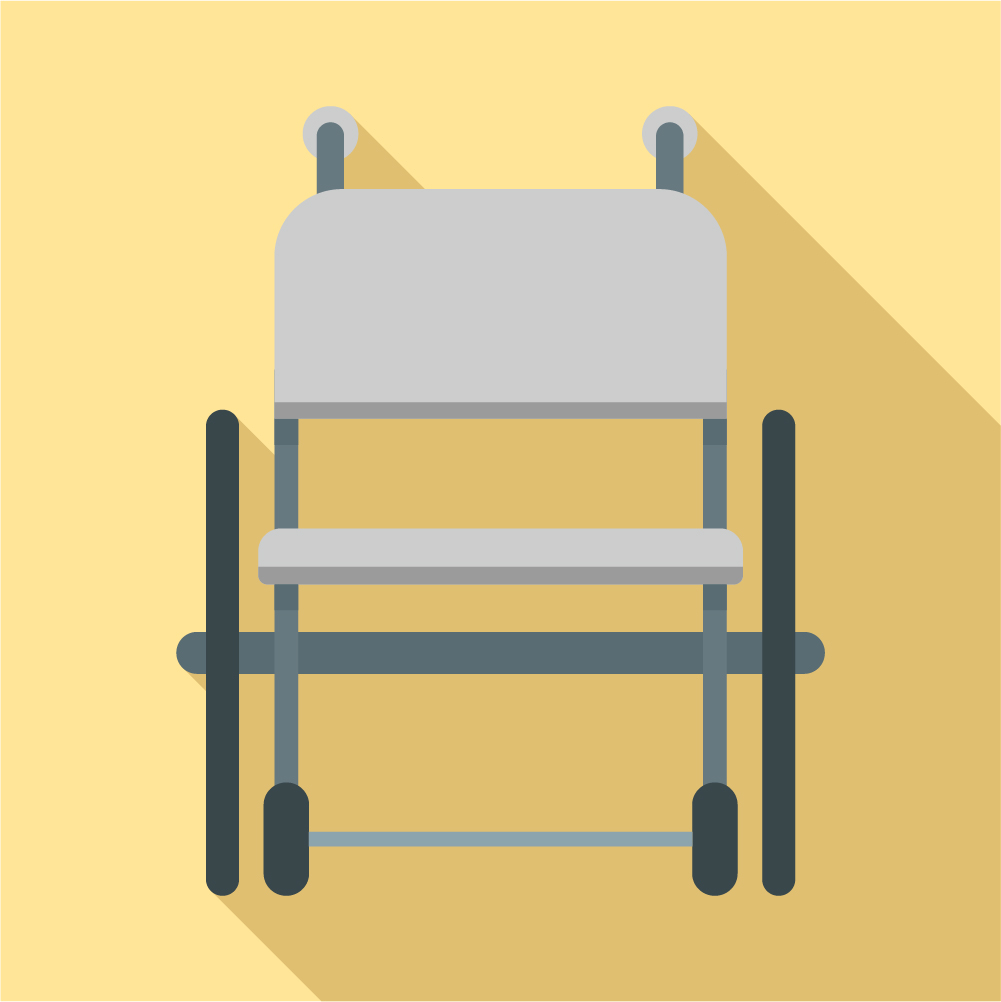 From standard toilet, bath and shower aids to customised hygiene solutions, EquipAID can help you make managing personal care easier and safer for you and your carers.
Getting around is what makes us feel alive. Experienced in both manual and power wheelchair assessments, EquipAID considers your functional needs, participation, and environment to design a wheelchair for your mobility needs. Backed by funding follow-up, delivery and training, EquipAID's comprehensive end-to-end wheelchair assessment service gets you moving.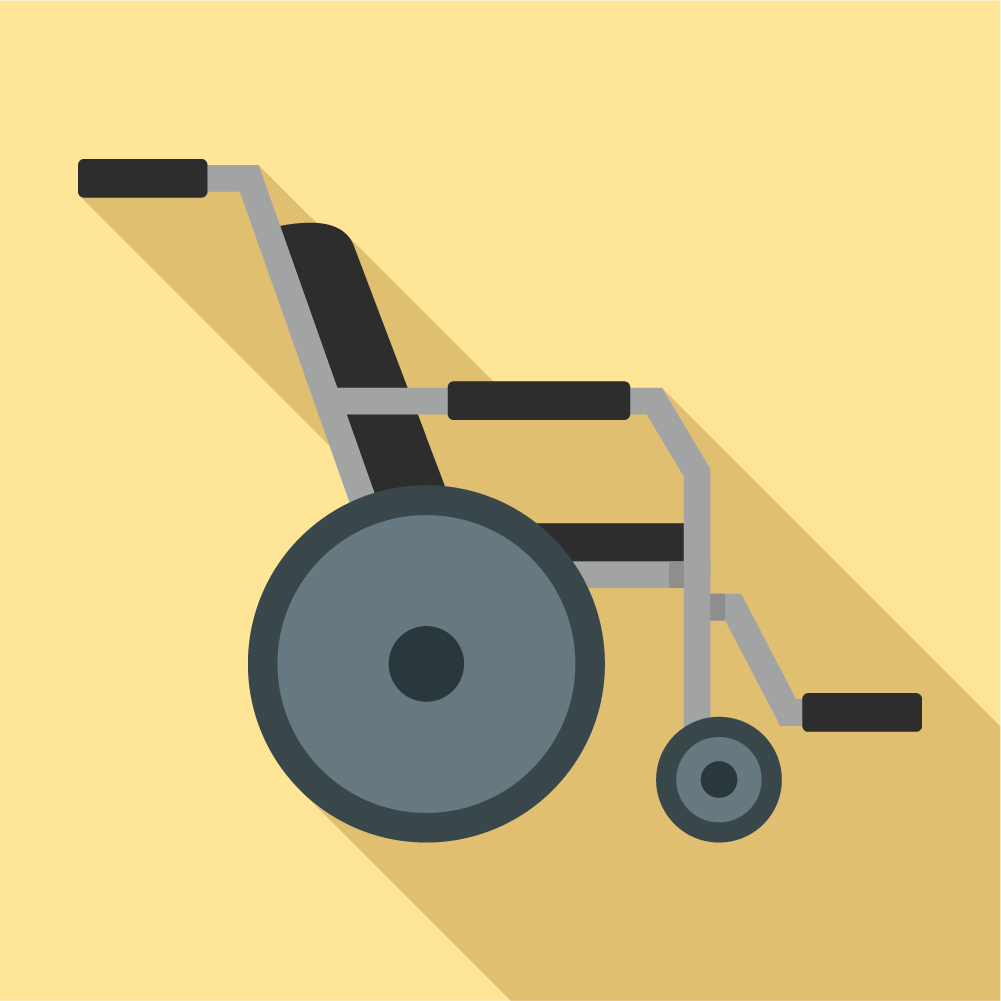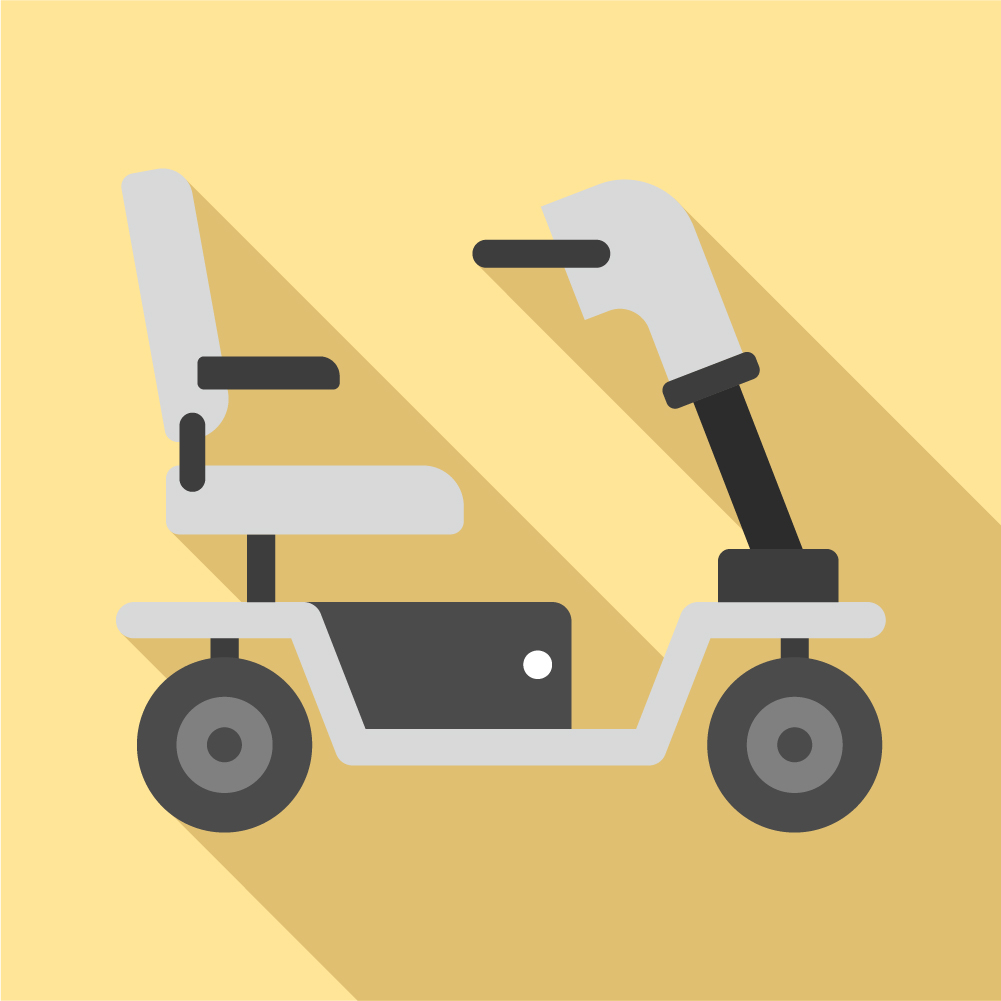 Mobility scooters can help you reach the places important to you. EquipAID mobility scooter assessments explore where you want to go, what you want to do when you get there and what features you might need to achieve your community access goals. EquipAID also offers individual community-based scooter training to ensure the safety of users and others.
What is Assistive Technology?
Assistive technology is the universal term given to equipment, aids and modifications used to help people manage and navigate everyday life activities. Assistive technology can help a person maintain their independence and make tasks and activities easier and safer to do.